Why do I call NJOI Prepaid A Scam? I uses NJOI and I noticed that their prepaid is a scam as it has an expiry date of 60 days. So beware before topping up prepaid for auto-renewal.
Do not top up too much into the prepaid account else you will learn a bad lesson like I did, prepaid money expires (forfeited) if unused. Secondly, NJOI WhatsApp customer service sucks. It will take forever for them to reply your inquiry.
Why do I called it a scam? When you top-up the money, it is suppose to be able to maintain as your money instead giving an expiry to your top up credit. To me is, if I top up and it gives an expiry date, then it is a scam. You are forced to use the money or allow it to be absorbed by the company.
Unlike prepaid mobile credit where I top up for a product, for NJOI, I top up and was credited into my account but with a 60 days expiry date on the credit even you do not purchase a product. If I buy a product and didn't completely used it then I am fine but not with top up into my account as credit. This is what I call a SCAM!
This is what happens when a monopoly company does their business. They monopoly the business until you have no channel to make complains or improving their service.
Note: ASTRO app is useless as well. It worked and didn't work most of the time.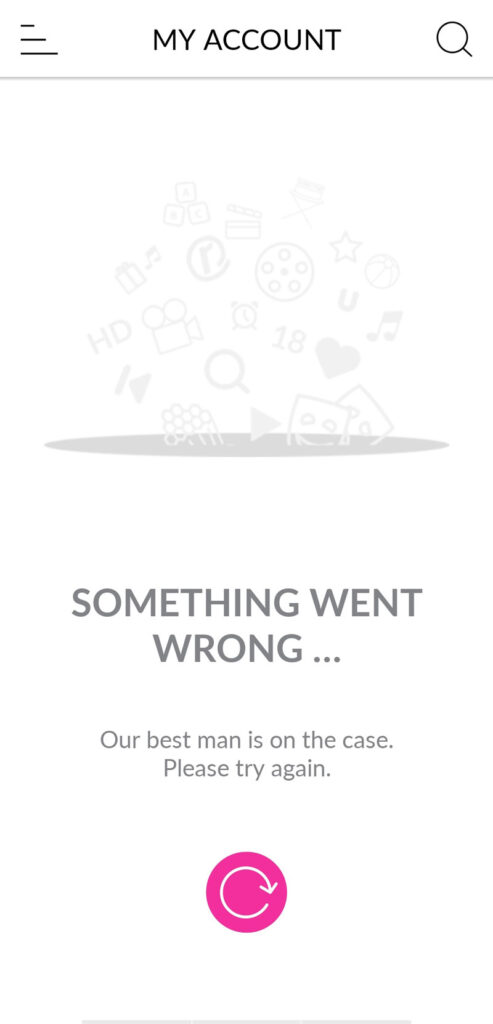 ASTRO is bad. If they do not monopoly the business, I would think no one would subscribe to them at all. ASTRO clearly are a cheat company. I'm just not happy with the expiry date for the prepaid top up. I thought I pay more one time then set auto renew channels but looks like ASTRO just want to take your money by having an expiry date to suck your money away.
Our government just gave monopoly status to cheater company like ASTRO. Service is bad and scamming off hard earned money!