I had the most yummy duck noodles in Bangkok, Thailand which is very near to where my hotel stays. It is situated walking distance from Mandarin Hotel Bangkok.
This was my last day in Bangkok and because my flight is at around afternoon so I didn't travel far. Instead, I took a stroll nearby for my early lunch before I depart to airport.
I found this shop and tried their duck noodles. To my surprised, it was yummy. I didn't know what to order so I took what almost everyone took in the shop.
Here is what I had ordered that day.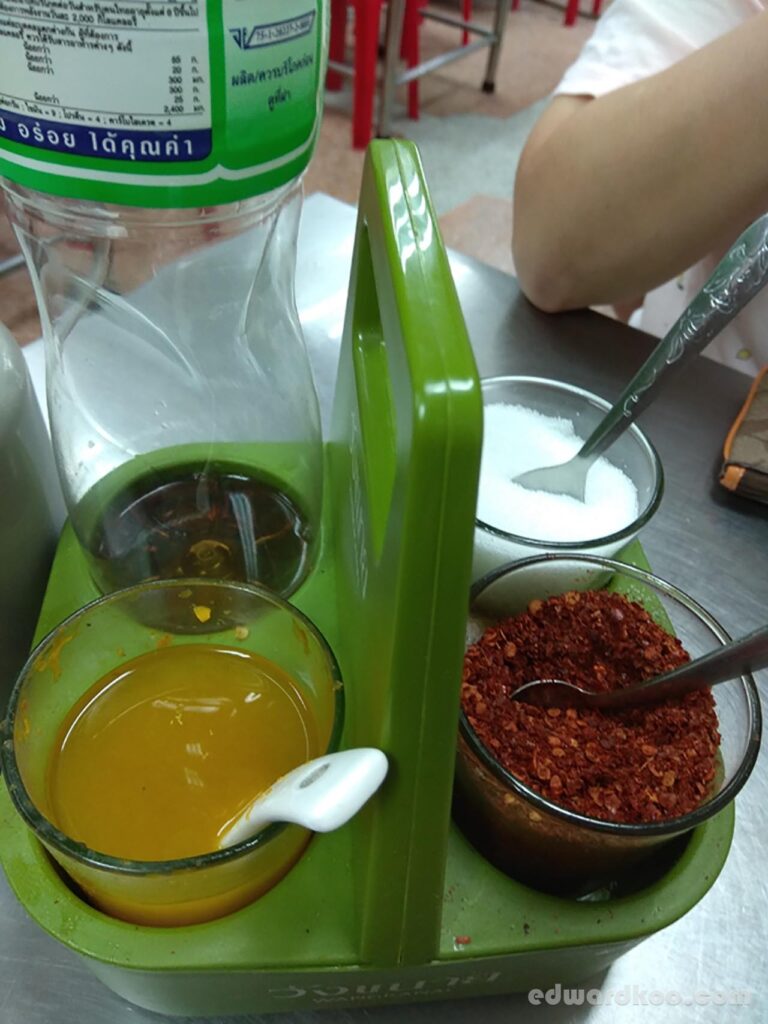 And the happy store owner smiling for my camera.
It is OK:
Pros: It is good. That's all I can say.
Cons: None so far. Just don't add sugar into the soup.
Google Maps Location
Name of shop is Nai Lao Duck Noodle (I didn't know the name until I saw in google maps).
My other post on my Bangkok trip: