I had this most delicious Penang duck kuey teow thng at this hawker stall in Bukit Bendera. This hawker situated just right after the round about towards Bukit Bendera. This place is usually crowded with people so make sure you are early to enjoy your meal.
And of course since it is a street side hawker, you are expected to be seated under some big trees along a side lane under the sky. Anyway, I ordered 2 bowls for myself and have it in a row and yummy; delicious.
Site photo of this hawker and the side lane where the seating is.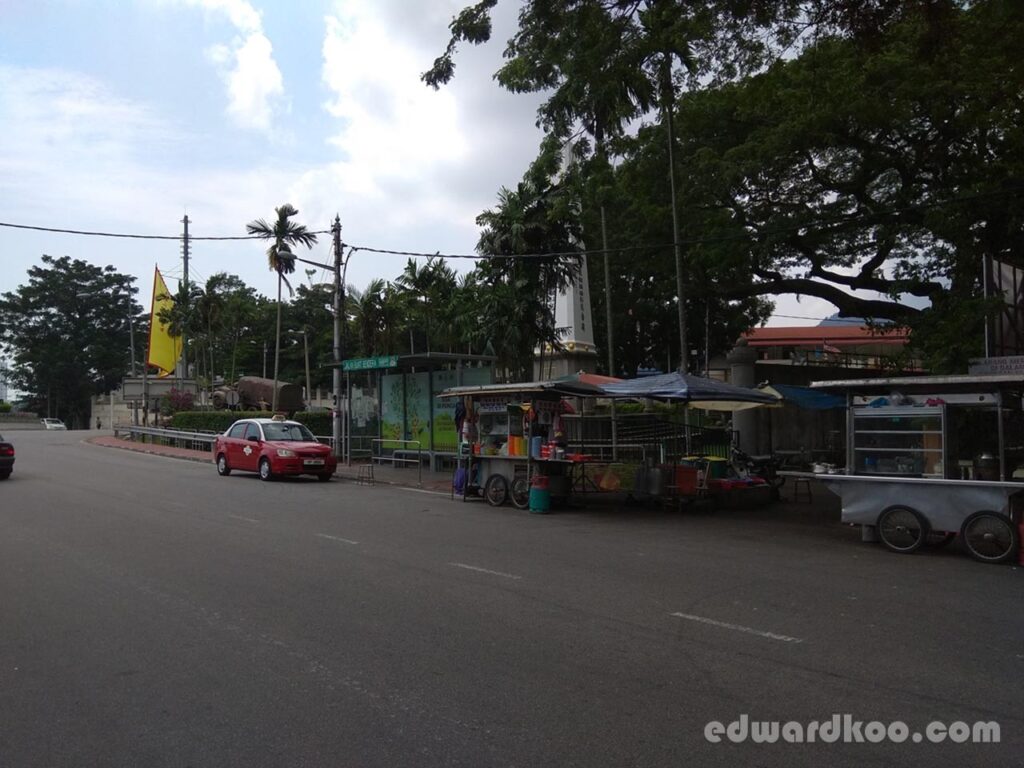 And now presenting the food.
What I think:
Location: Bukit Bendera Corner
Price: RM5.50
All pros and no cons because it is very delicious.
Very few tables and parking maybe a hassle.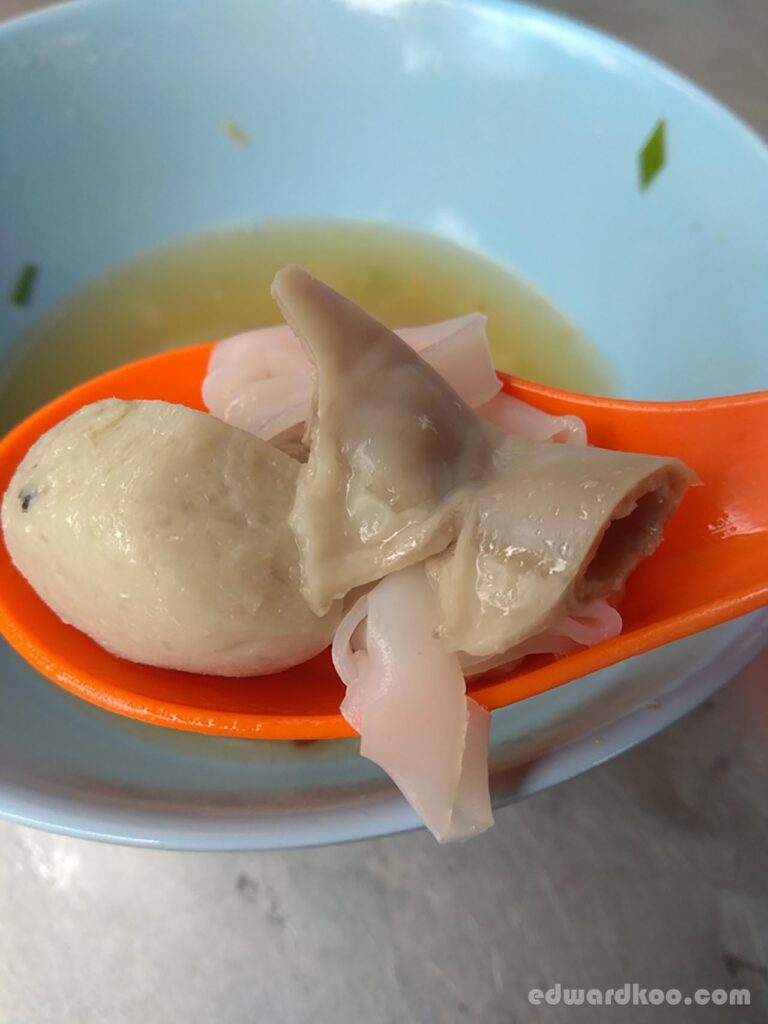 By the way, there are actually around 4 to 5 hawker stalls with one stall selling Penang laksa (another Penang's famous delicacies). I had the laksa too (shared with my family).
What I think:
Price: RM4.50
Pros: Not spicy.
Cons: Not the taste I am looking for. I believe there are better asam laksa around Penang. You can let this go if you want.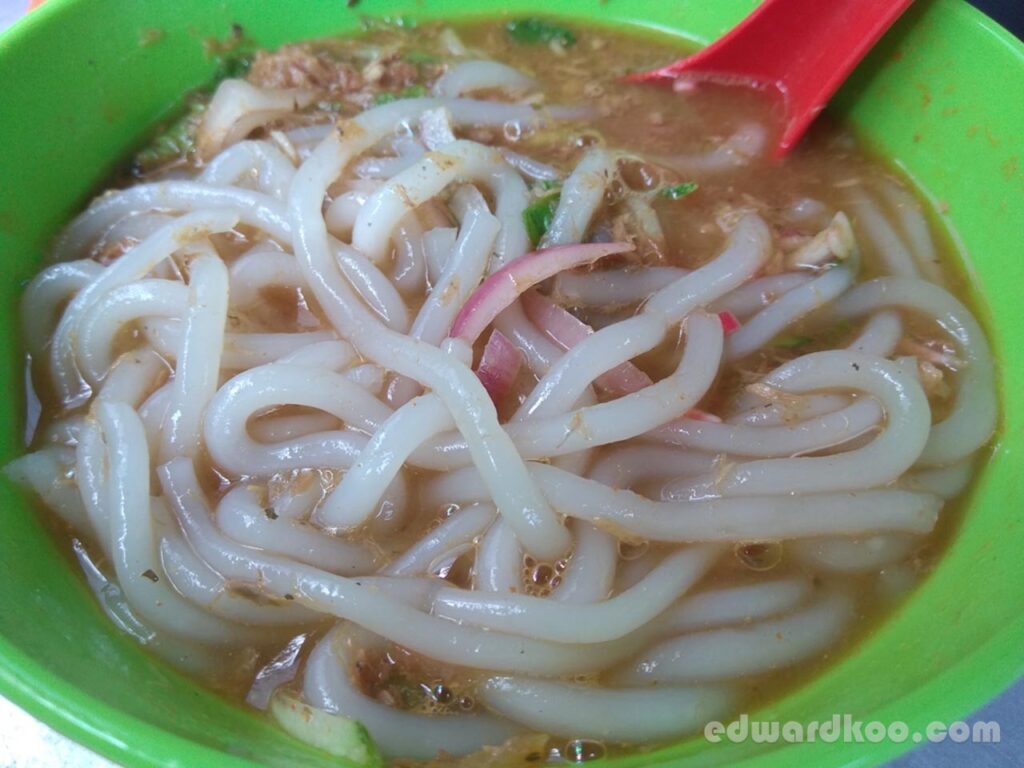 Google Maps Location:
My other Penang's food hunting trip:-
1) Penang Street Food