This could be the best all-you-can-eat buffet in Taipei, Taiwan. The 1st stop is always going for all-you-can-eat buffet after the long haul flight of more than 6 hours. Maybe it's just me but don't you feel hungrier after long hours in a flight?
Thus, I checked into my hotel and hurried to fulfill my tummy quest for food. This place opened for dinner at around 4.00pm and from the review, it does get crowded after 6.00pm.
I must beat the crowd so I left my hotel immediately after checking in and went straight to this restaurant. This place is called MaLa Hot Pot (a very popular buffet restaurant in Taipei).
Buffet charge differ from lunch to dinner. Dinner is slightly more expensive than if you go during lunchtime. The price is TWD635.00 per-person (with 1 choice of meat) for dinner and you are given 2 hours to gobble up all you can eat.
Plenty of varieties from meat to seafood to desserts to beers. There are sauces for you DIY (do it yourself mix your own sauces).
The settings: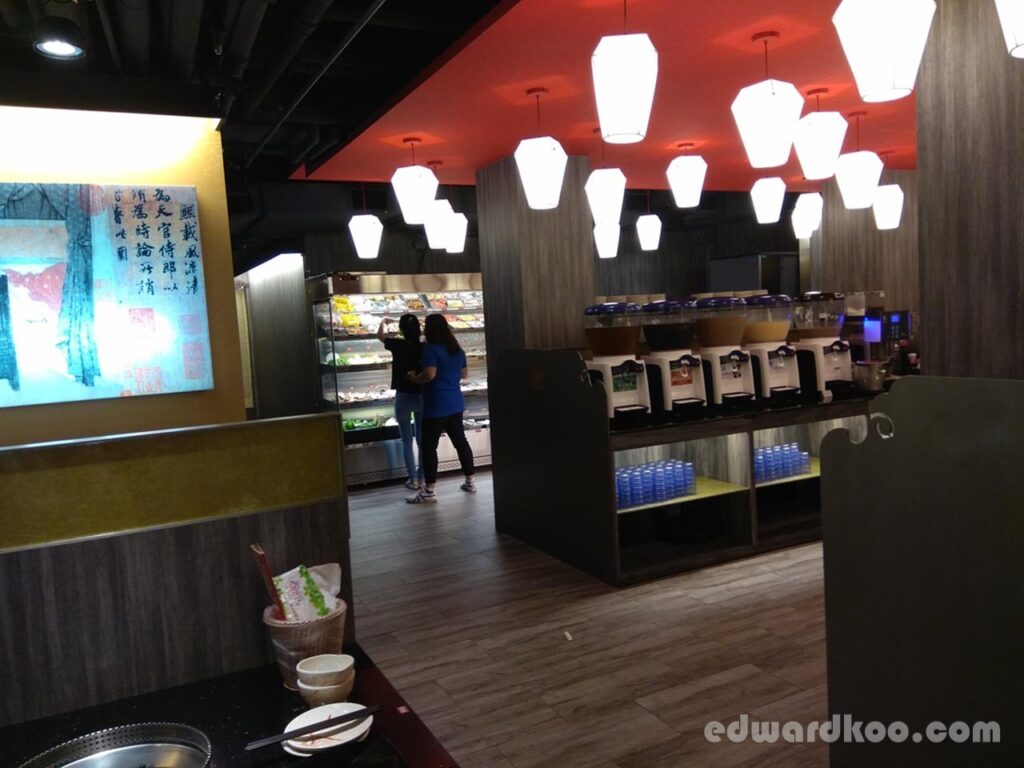 Now to gobble up all the yum-yum (steamboat style).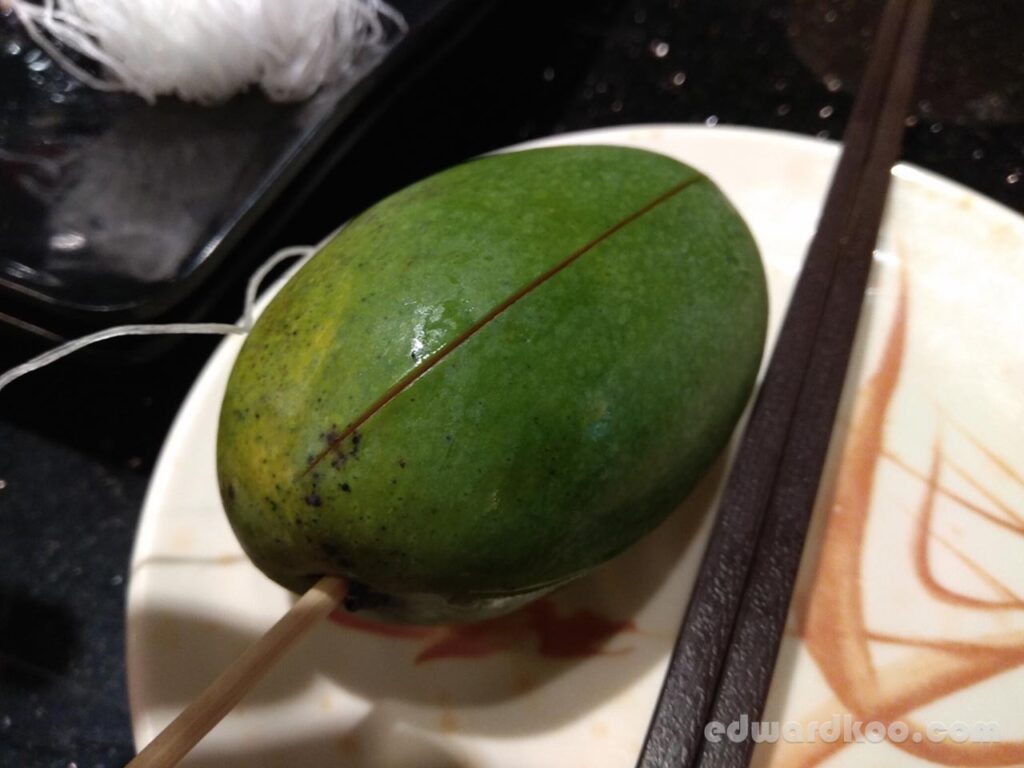 Now the bill and menu.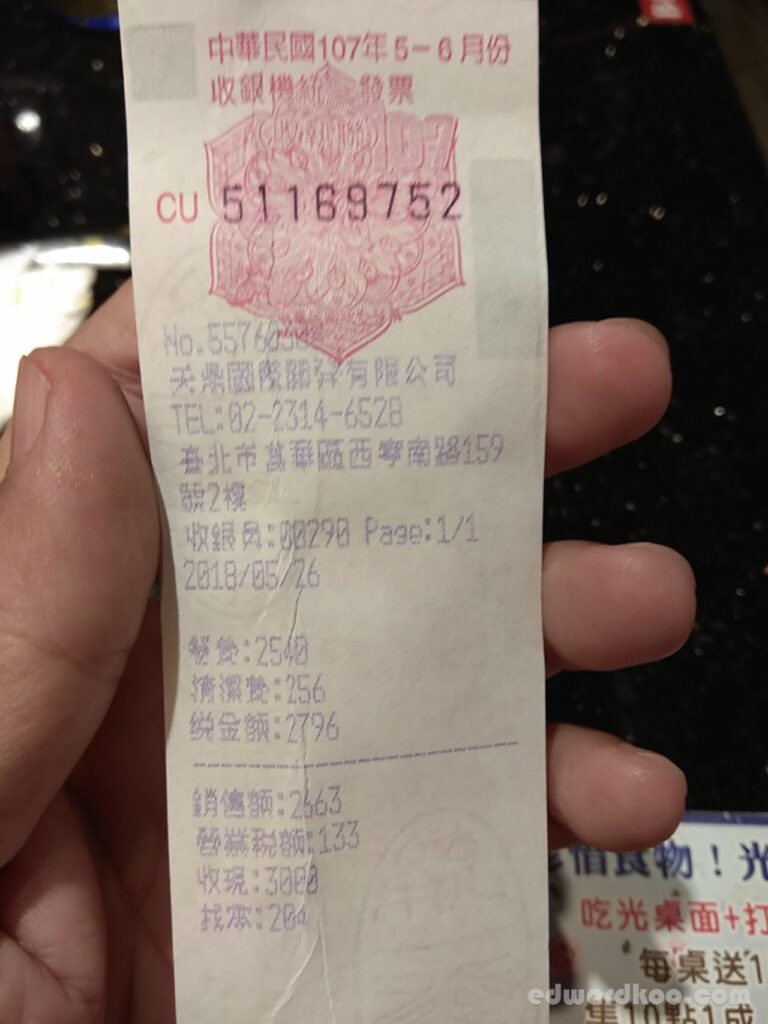 I like this:
Pros: All pros. Soup based is good. Plenty of varieties to choose. Plenty of fruits, desserts and ice-cream flavors to choose. All you can drink beers and soft drinks. Reasonable priced.
Cons: Nothing significant except that waiters are too busy to serve you (on full house).
Google Maps Location