A day before CNY family gathering dinner is a must have dinner every year. Our family is not big so every year on the night before Chinese New Year day, we would have a feast which includes duck, chicken, fish, prawns, pork, sea cucumber, mushrooms, vegetables and soup. Of course, we also added "Yee Sang" into the menu.
For Chinese, 30th night (a night before the New Lunar Year), our family must gather together for dinner. It is supposedly a day where all members of the family get together. And so long our parents or grand parents are still alive, our gathering usually held in the elder's place. For us, it is my parents as our grand parents are no longer with us. You can choose to have this dinner in a restaurant if everyone is too busy or too lazy to cook or prefer something different or too large of a family to gather in a house, etc. For us, we prefer home-cooked food instead as my parents loves home-cooked food.
Our favorite meat of the night is definitely the "Teow Chew" Stew Duck. This is our family specialty every CNY. And usually, we only have this during our CNY celebration. My mum will buy 2 ducks, 1 for "30th night dinner" and 1 for "last day of CNY" (Chap Goh Mei).
I usually be cooking the duck as I took over the job from my father. This year, my daughter took over for the 1st time to cook it. The duck is always the highlight of our CNY dinner.
Highlights of all the food we had prepared. Center is our "Yee Sang".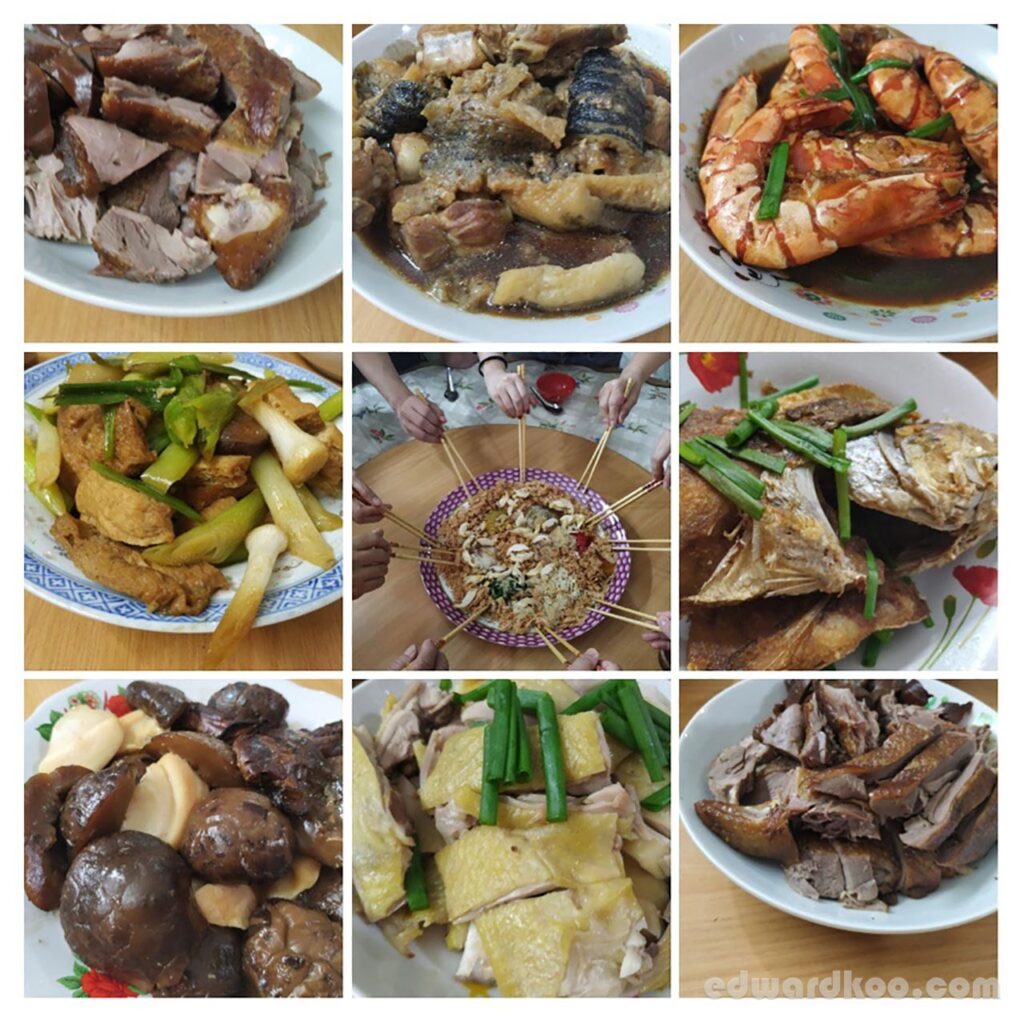 Main dish ("Teow Chew Style" Stew Duck)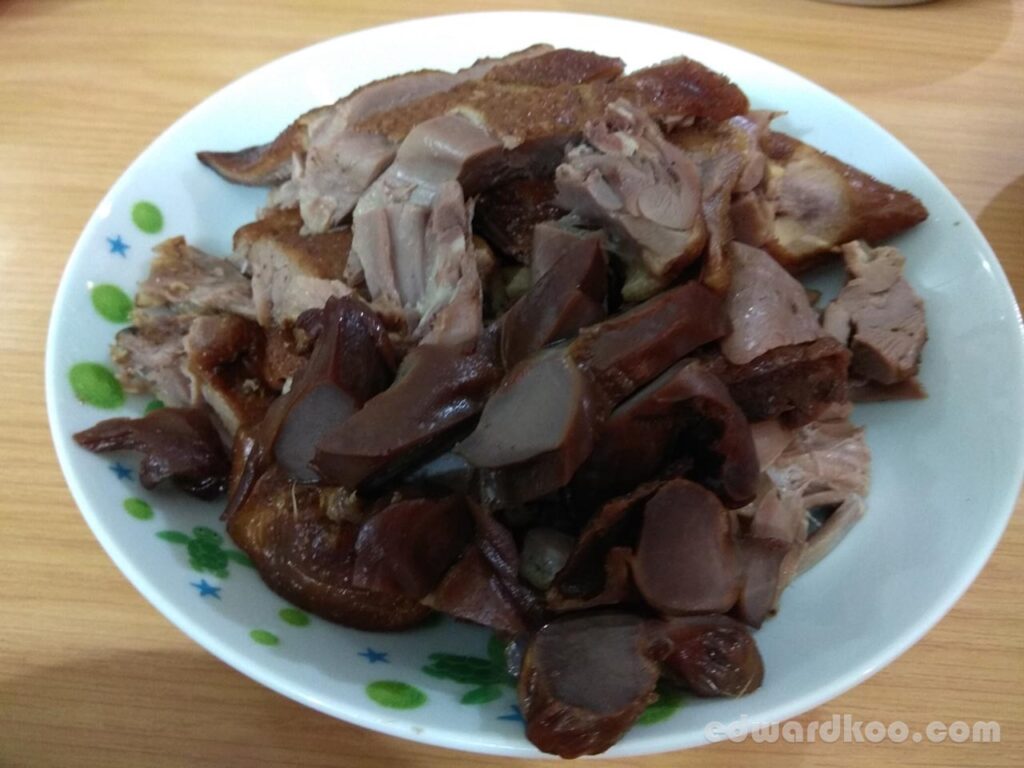 Steam Chicken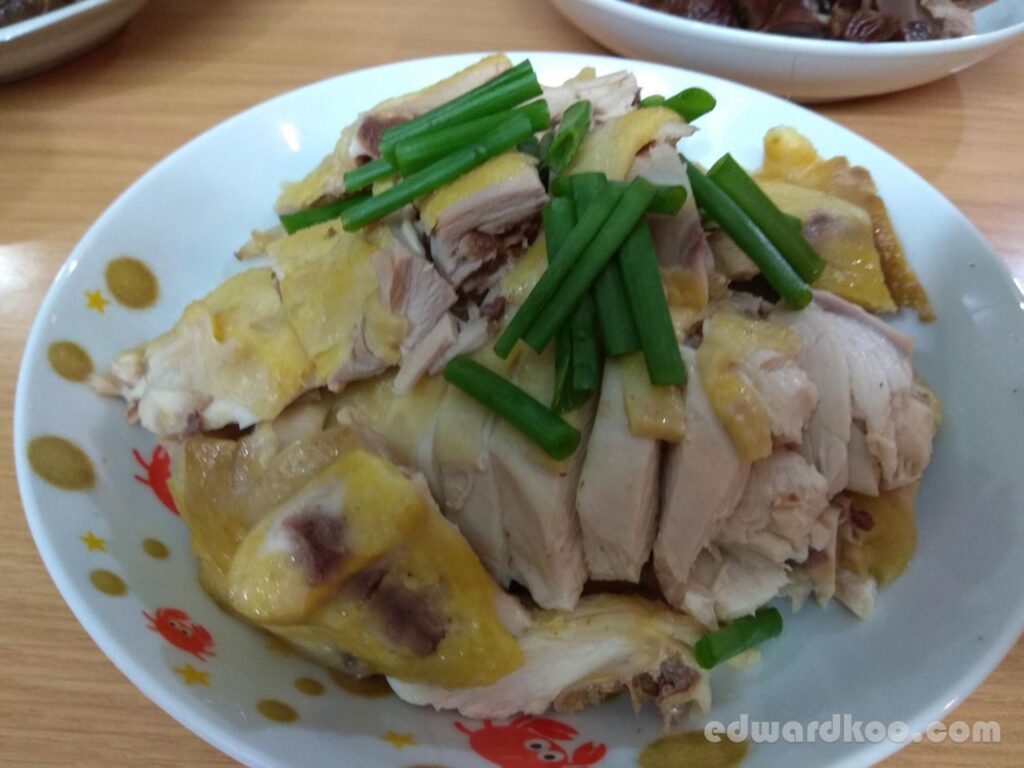 Fried Fish
This year we had the fish cut into 3 portions due to the size of the fish.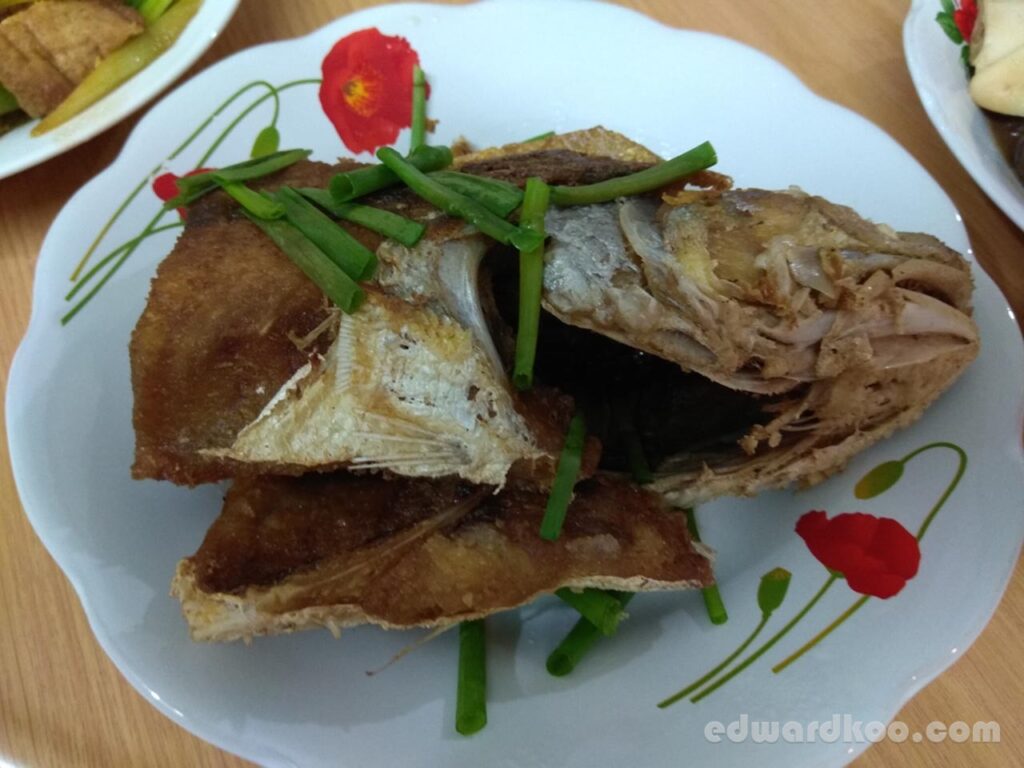 Sweet Soy Sauce Prawns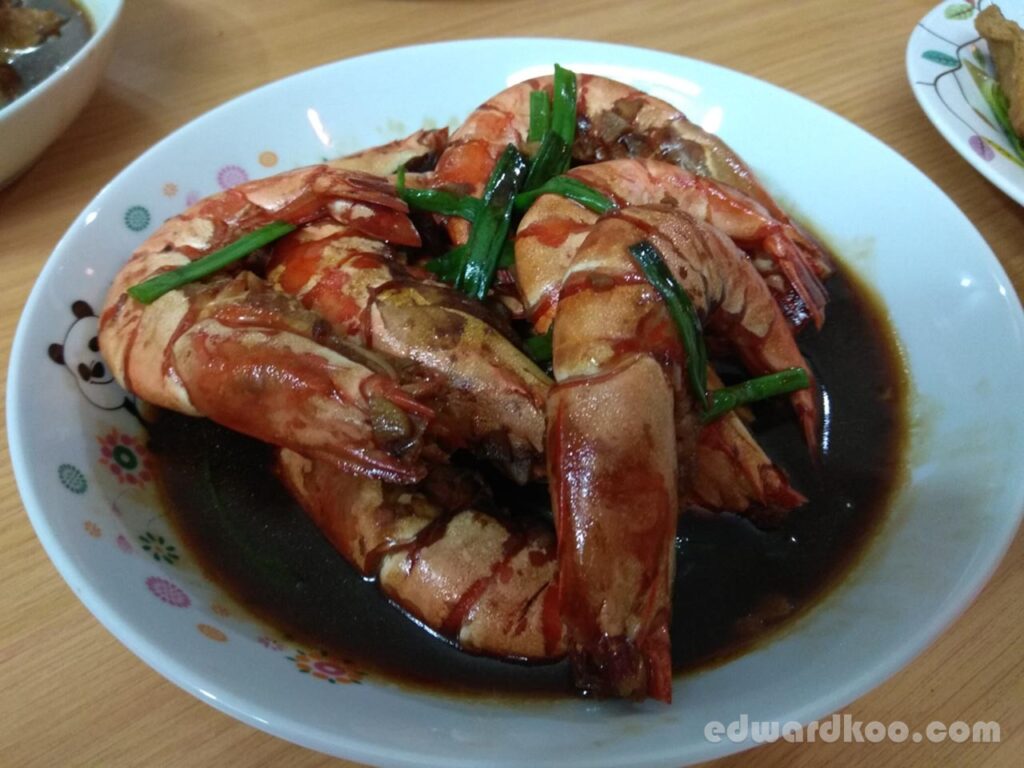 Stew Pork Ribs and Knuckle with Sea Cucumber.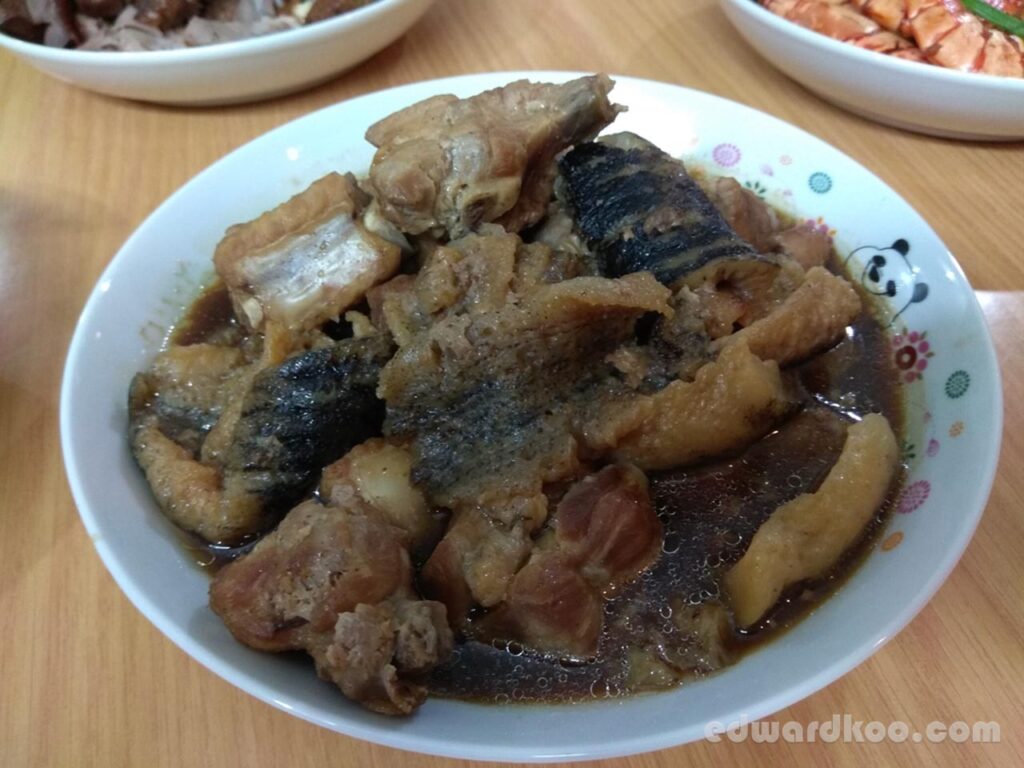 Stir fried mushrooms with shell meat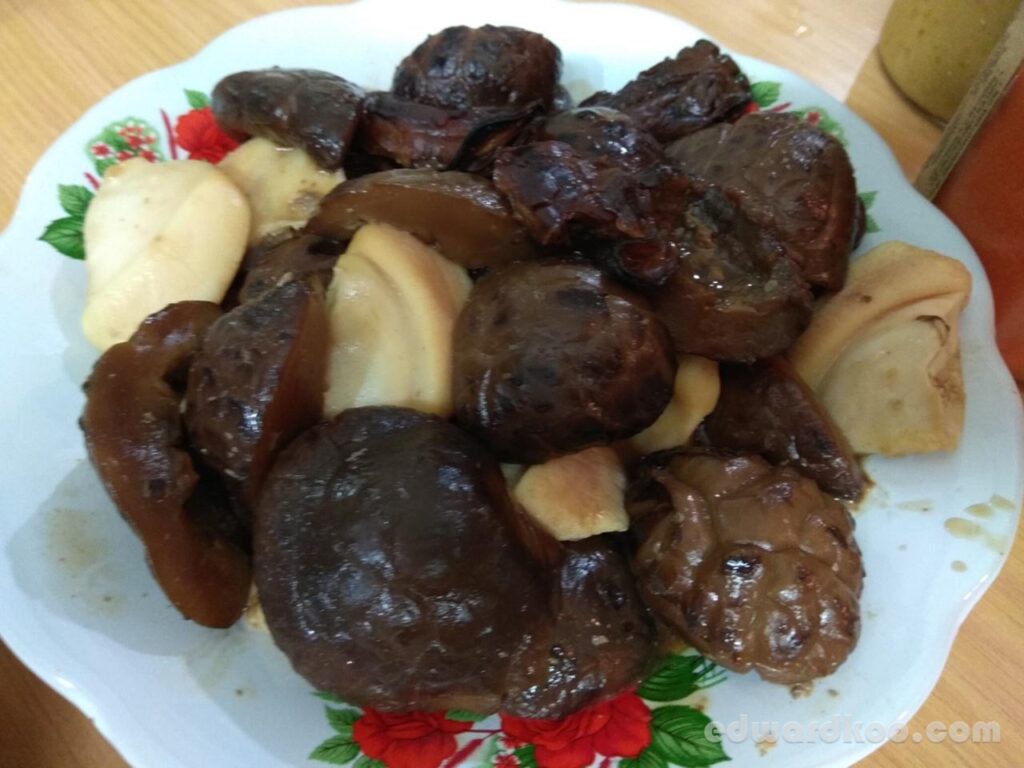 Stir Fried Vegetables with Fried Tofu