Visited this Ayer Keroh Magic 3D Arts Museum on 17/09/2020. My wife bought the tickets during MATTA fair last year and because of the covid19 pandemic, we were unable to visit this place earlier. A ticket cost is RM22.00 for an adult while for kids are 1/2 the price and as purchased in MATTA, there was a 50% discount thus 2 persons is only RM22.00 instead of the regular RM44.00. Of course apart from visiting the 3D art museum, it is a package that was included for booking a night stay at the Bayou Lagoon Park Resort service apartment.
Bayou resort service apartment itself is a simple 2 bedrooms apartment unit, 2 bathrooms, living, dining, balcony and a kitchen with very basic amenities. The apartment unit is furnished 4 single beds, fully air condition, hot water and a fridge. From the information I have gotten, there are 2 blocks of apartments in Bayou Lagoon in which 1 block are individually owned (can be purchased by any individual) and another block is managed by a hotel service management company where it is publicly open to bookings.
As it's stand by its name, Bayou Lagoon owes a water park nearby ran by the same management company but because of this pandemic, it is only currently open to the public on Fridays, Saturdays and Sundays. If you book a night at Bayou Lagoon Resort, you and your family entitled water park family entry ticket at a discount. At present, it is advisable to make early booking especially during school holidays because the government is limiting the number of people in the park at one time.
Also, for information, there are 2 internal swimming pools available within the compound of the apartment. The wading pool (kids pool) are decorated with slides and fountains, this would entice the kids to have lots of fun. However, if you are feeling more adventurers, go ahead and buy a family ticket to the water park. Surely your kids will enjoy even more.
Some snapshots of what to expect in the apartment.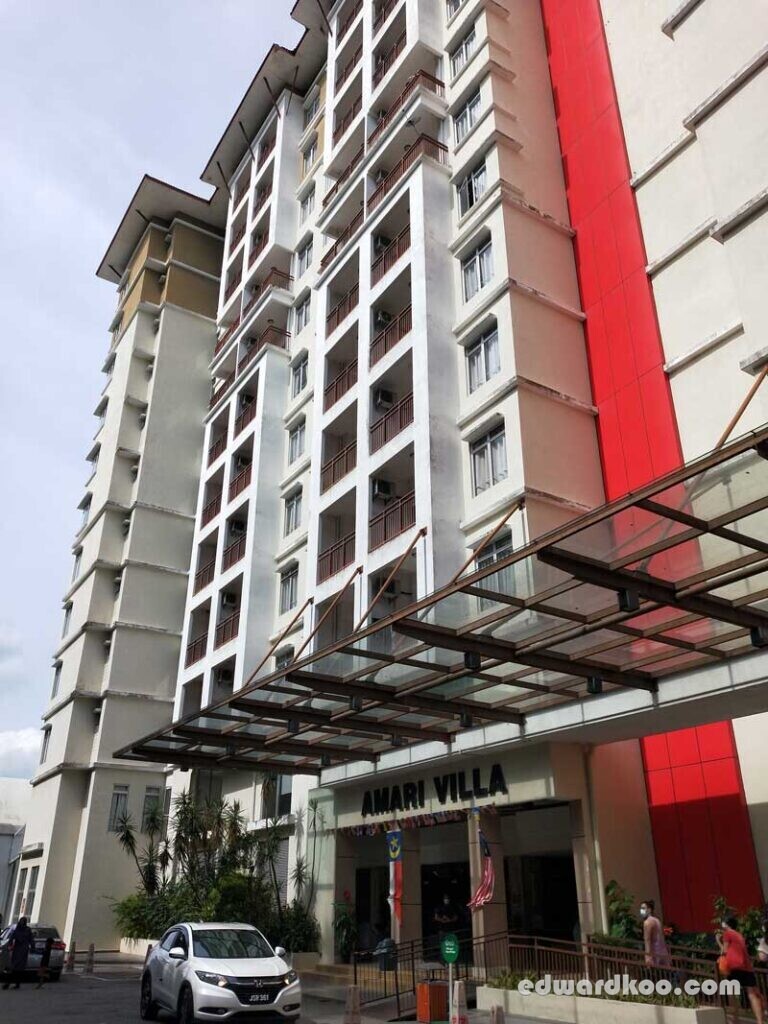 Magic 3D Arts Museum
Since we already bought the tickets to the magic 3D art museum, we went in for some quick photoshoot. We are not the best photographers but there are some form of guide on where to stand and how to express your imagination.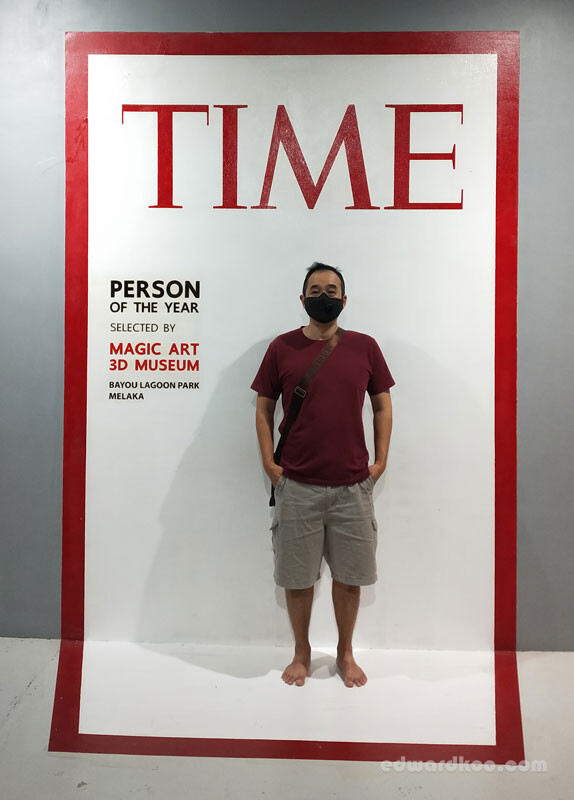 Verdict:
Service apartment:
Simple 2 bedrooms apartment.
A bit run down but comfortable enough for a weekend fun with the family.
The apartment is quite clean.
Free breakfast is served in the morning (from 9am to 11am).
Kids would love the swimming pool as well as the water park.
Magic 3D Arts Museum:
2 floors of 3D arts.
Some paintings are worn out with paint tears on the wall (the management really need up keeping).
Clean area as no shoes are allowed inside.
Lighting is bright for photoshoot.
Weekdays were less crowded.
Overall not the best fun for adults but would be an awesome fun day for a family with kids.
Google Maps Location: