To me, this is the best seafood in Bako seafood family restaurant Sarawak. I was in Sarawak a couple of times and was trying to find the best seafood in town and found this restaurant online. It was mentioned that at certain hours, it can be crowded. So, I was there before noon and because I was there on a weekday, restaurant is not crowded.
When I found this, I am not sure if the seafood is good or not but after trying it, I fell in love with it. They do serve very good and tasty seafood. The restaurant looks like an old 'kampung' style building near the riverbank.
At 1st glance, it was not visibly comfortable to enter but since we (my family and I) are already there, we might as well try the food before we return to town. Inside the restaurant is very breezy as it is situation very the river.
Note: locals charges me a parking fee even though I parked on the public road shoulder. To be safe, I just paid them.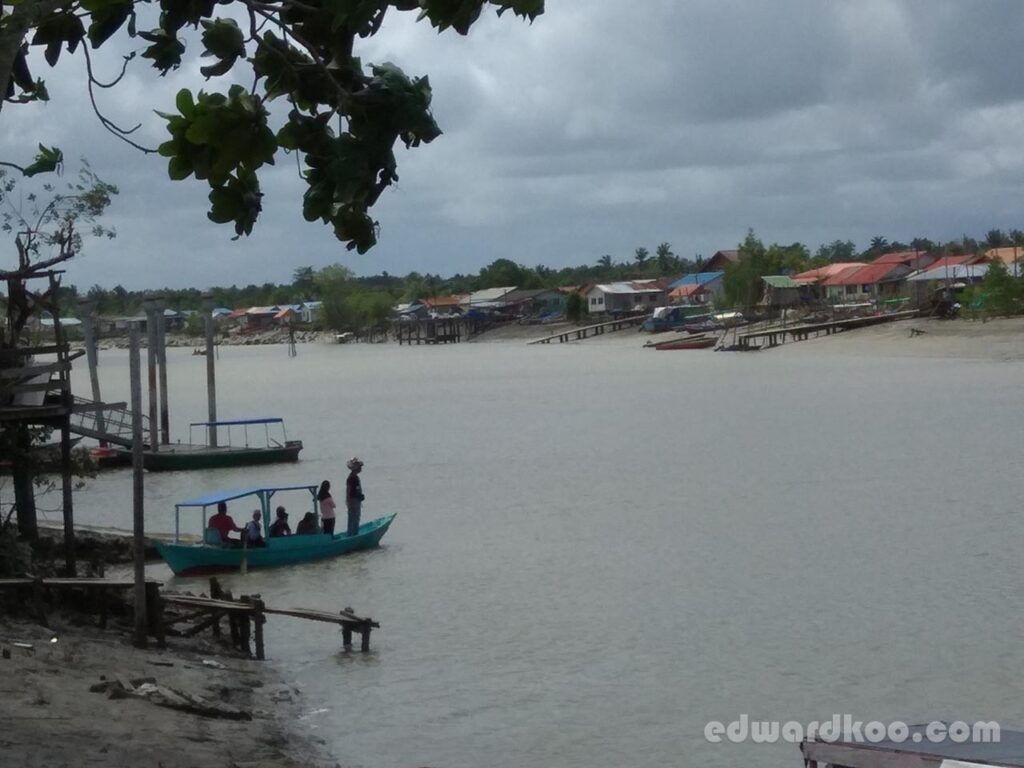 We ordered the recommended dishes as found online like seafood bowl with bee hoon (vermicelli), fried squid, special homemade tofu and fried oyster.
Seafood bowl with bee hoon (one of their specialty).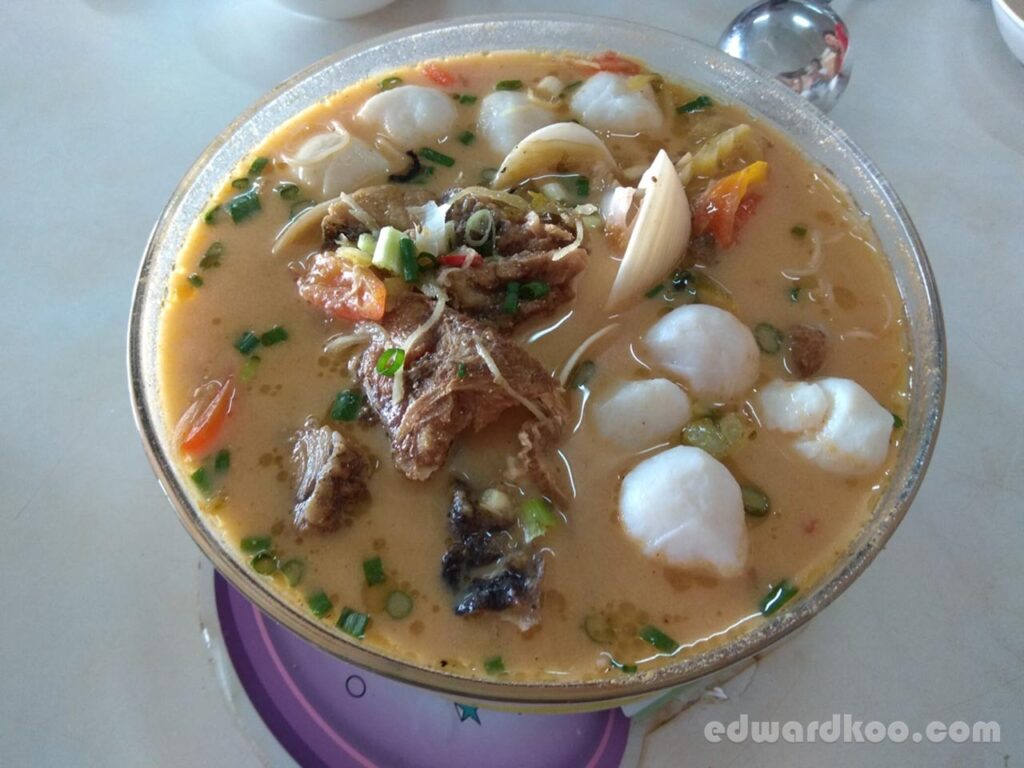 Fried Squid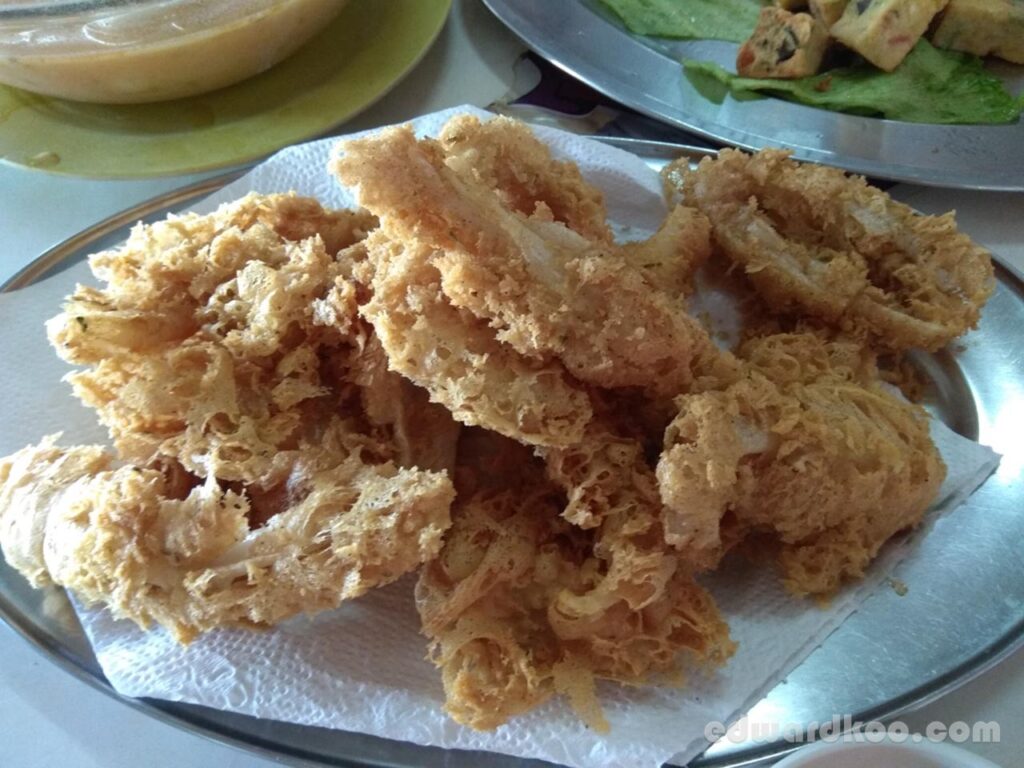 Fried oyster (very good)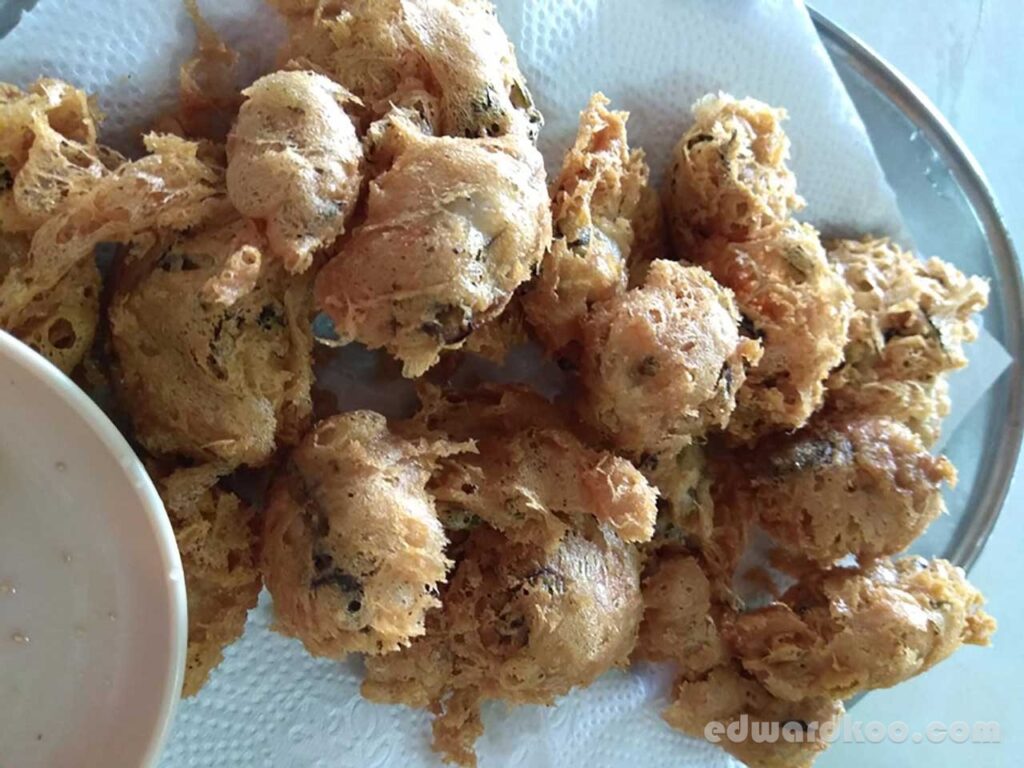 Home made tofu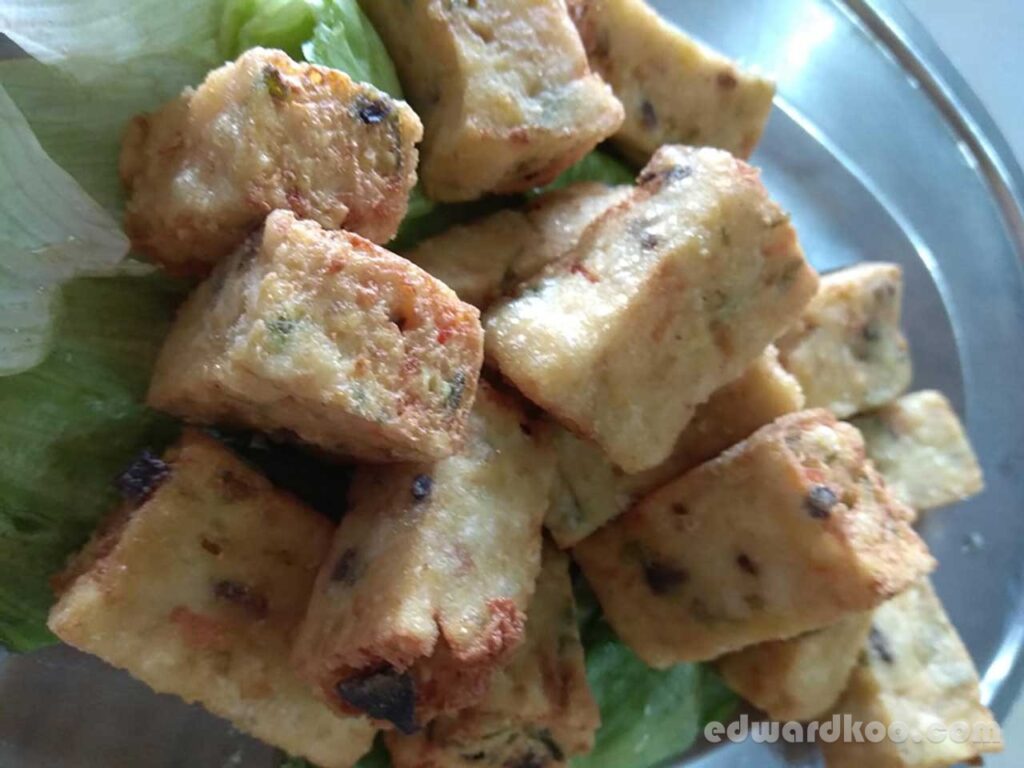 What I like and dislike:
Price: reasonable and affordable. Not over-priced like some other seafood restaurant.
Pros: seafood bowl and fried oyster are very good. Fried squid and tofu are just average. 
Cons: parking fees collected by locals even though we parked at the public road shoulder. Restaurant is old.
Google maps location