Want to have some famous dumplings at Ding Tai Fung original shop in Taipei? Before you go, read my experience at this famous Shanghai Siu Loong Pau (pork dumplings) when I was in Taipei, Taiwan.
This shop has a long history and very famous in Taiwan as well as around the world. So whenever I am in Taipei, I will go there for a lunch meal. And since it is so famous, it is better to be there as early as possible to avoid huge crowd.
I would recommend going at around 11.00am in the morning or at around 4.00pm in the evening. The shop is situated at a main road and due to its busy traffic and surrounded by other shops, you must be prepared to stand and wait for your turn.
Once you reached the shop, immediately go to the front counter and get your number. Once you have got your number, compare it with the current calling number. If it is above 50 to 60 between your number and current calling number, you are expected to wait for approximately 40 minutes.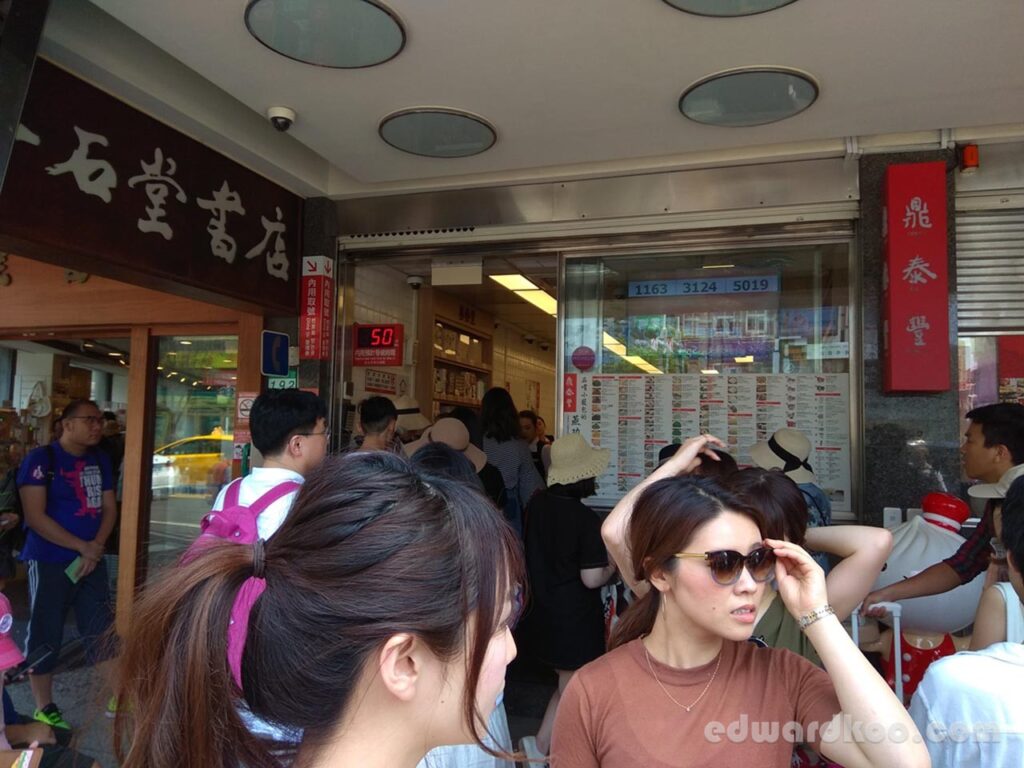 You could walk around the surrounding shops or order a cup of coffee at a nearby cafe while you wait for your turn. Be sure to go back to check the current number. If you are the 10th customer, you are given an ordering slip for you to start ordering.
Ordering is simple as at the front of the shop there is a big menu with prices on the wall as well as the ordering slip given to you. Start ticking what you like on the piece of ordering paper given to you. No worries, if you missed anything, you can still add on during your meal or when you are directed to your table.
There are no seating on the ground floor. All seating are located on the upper floors and the staircase to the upper floors is very narrow. There will be people coming down so it is advisable to hand carry your bag pack (if any).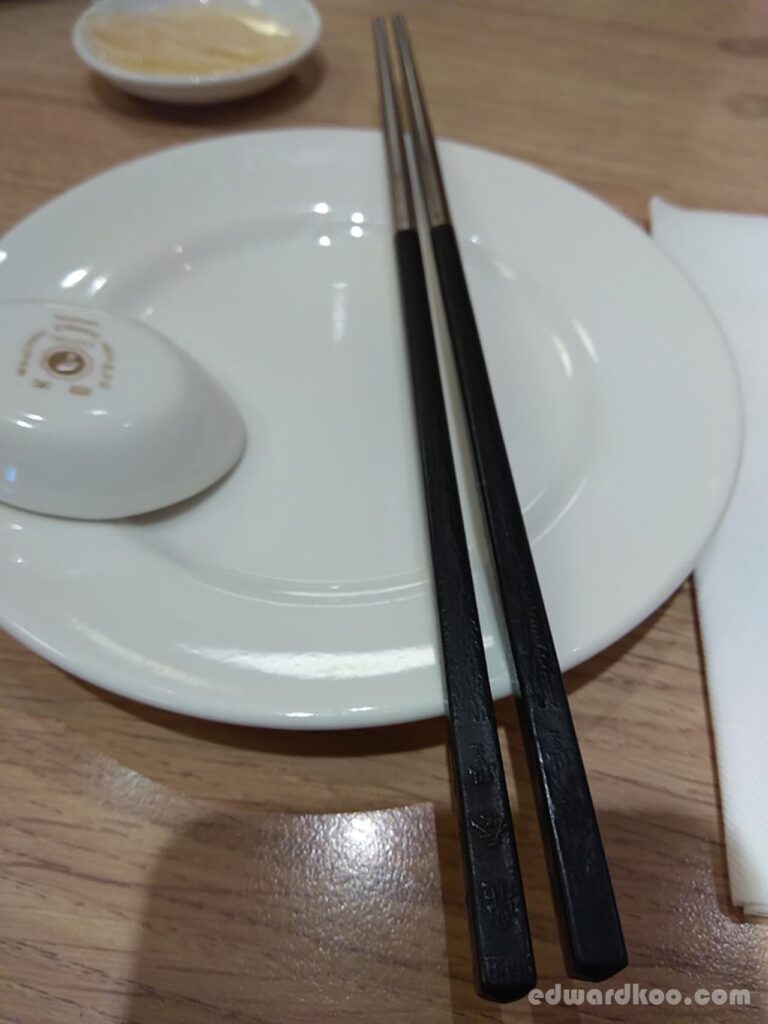 Once you are seated, your orders will be immediately be taken by the waiters or waitresses. Staffs are very friendly. Remember to order their signature dish which is Shanghai Siu Loong Pau (pork dumplings). The only dish I dislike is the rice dumpling.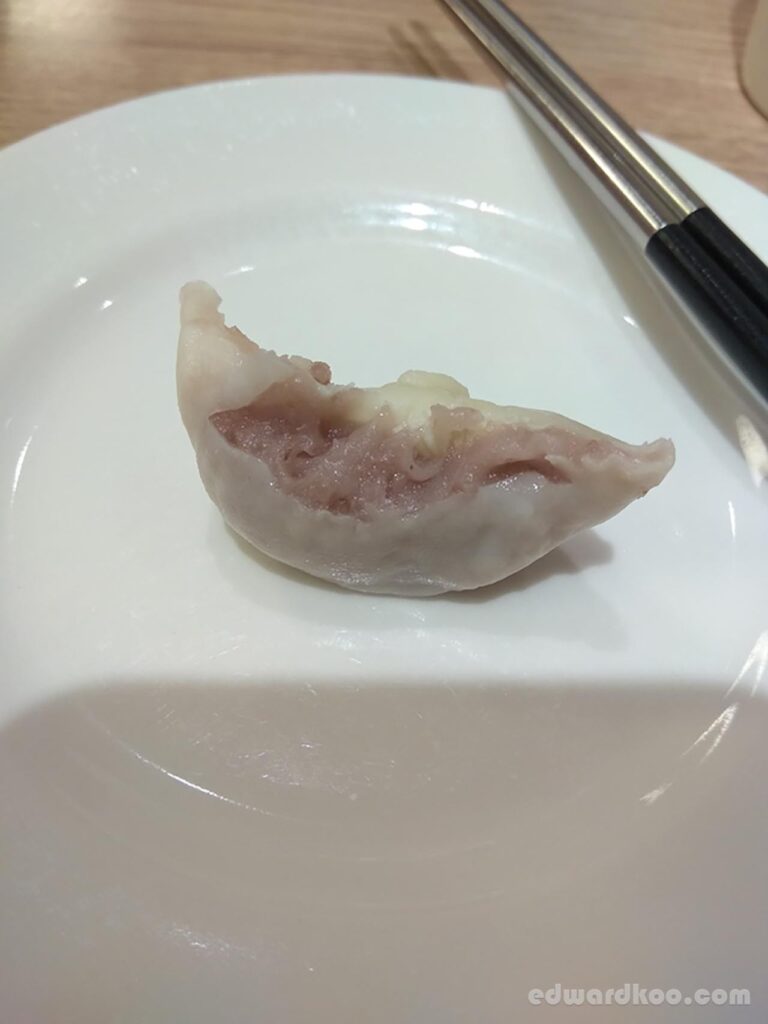 Reasonable priced:
Prices are quite reasonable.
Pros: Loved the Shanghai dumplings. Service is good with clean environment.
Cons: Rice dumplings is tasteless. Long waiting queue.
Google Maps Location: