Let's have a full fun day at Tokyo Disneyland. I took these photos when I was in Tokyo, Japan in 2015. I wanted to post these for remembrance of what a wonderful theme park and fun we (my wife and I) had during our visit.
Disney Castle in day time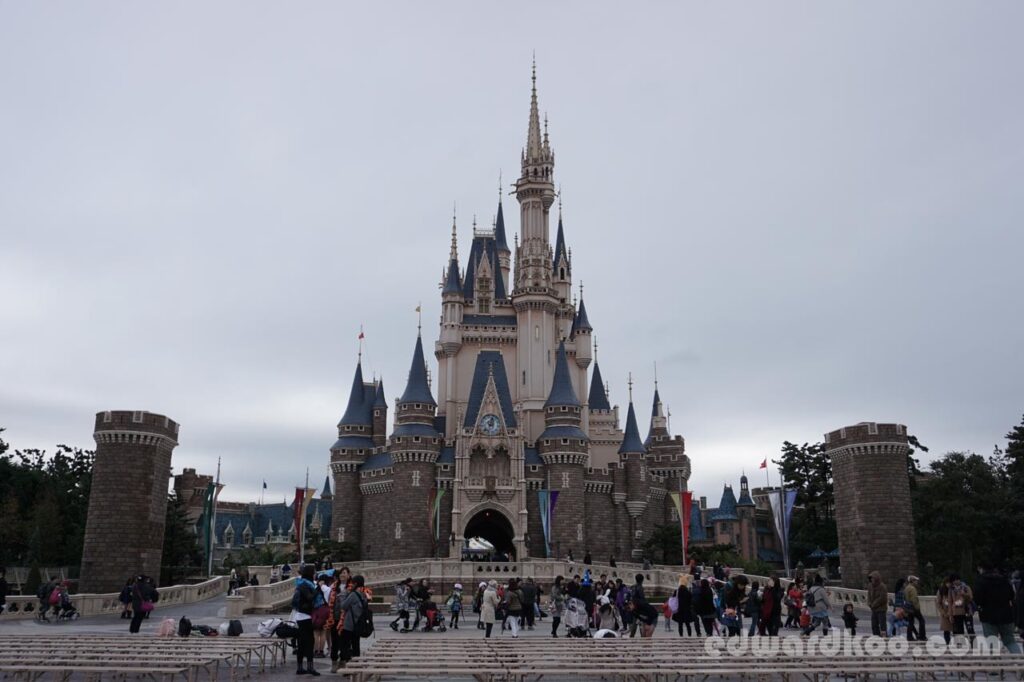 Disney Castle at night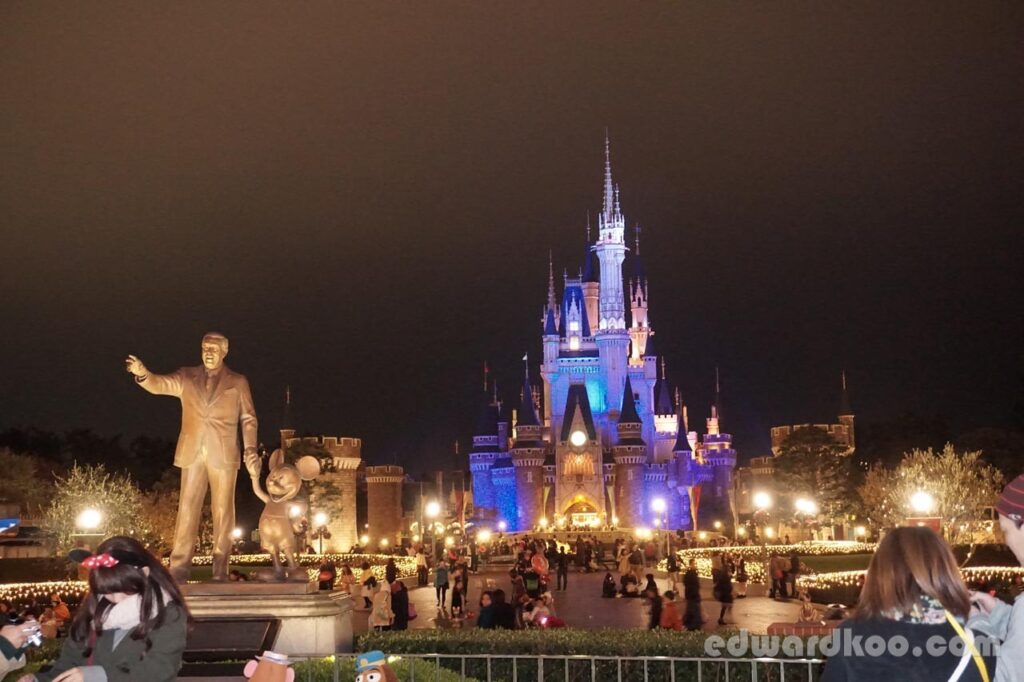 Upon reaching Tokyo Disneyland and everything Mickey Mouse symbol.
Day parade.
Night parade
Google Maps Location
My full fun day in Disney Sea, Tokyo. Read here for more.