One of the attraction when you are in Nanjing, China. I was in a group tour in Shanghai (2015) and a visit to Nanjing Yangtze River Bridge is in our itinerary.
The Yangtze River Bridge in Nanjing, China.
I could not remember much what our tour guide told us about this majestic bridge but if you want to know more, read about it from wikipedia. However, I do have some beautiful photo shots from the top of the bridge. Yup, you can take an elevator ride up to the top deck.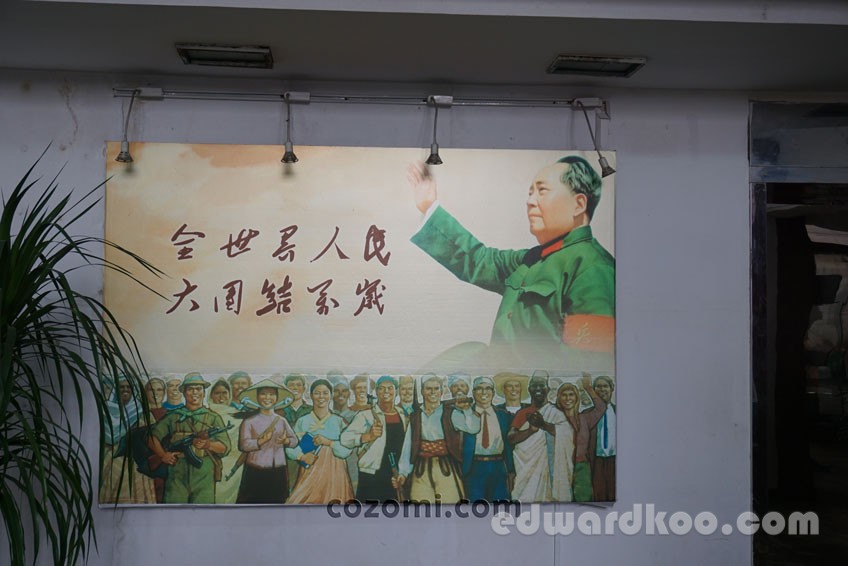 Google map location:
I have a couple of other interesting must visit location when you visit Shanghai, China (Beautiful Hubin West Lake, Shanghai Suzhou Boat Ride).