Hangzhou China Hubin West Lake.
I was touring Shanghai in a group tour, one of it's itinerary was to visit Hangzhou, China. The tour bought us to this beautiful famed Hubin West Lake for a boat ride around the lake. The ride takes about 30 to 45 mins, simple round trip of the lake ride and with our group tour leader introducing the history of the lake and around the lake habitats.
It was raining that day thus I couldn't capture clearer pictures but I think it is clear enough to understand that it is a beautiful lake. According to the tour leader, the lake is usually packed with tourist as well as China residents themselves. Very fortunately, it wasn't as crowded during our visit as it was a weekday.
Do enjoy the photos. Remember, do visit the lake when you are somewhere near Hangzhou, Shanghai. This place is very popular.
More photos.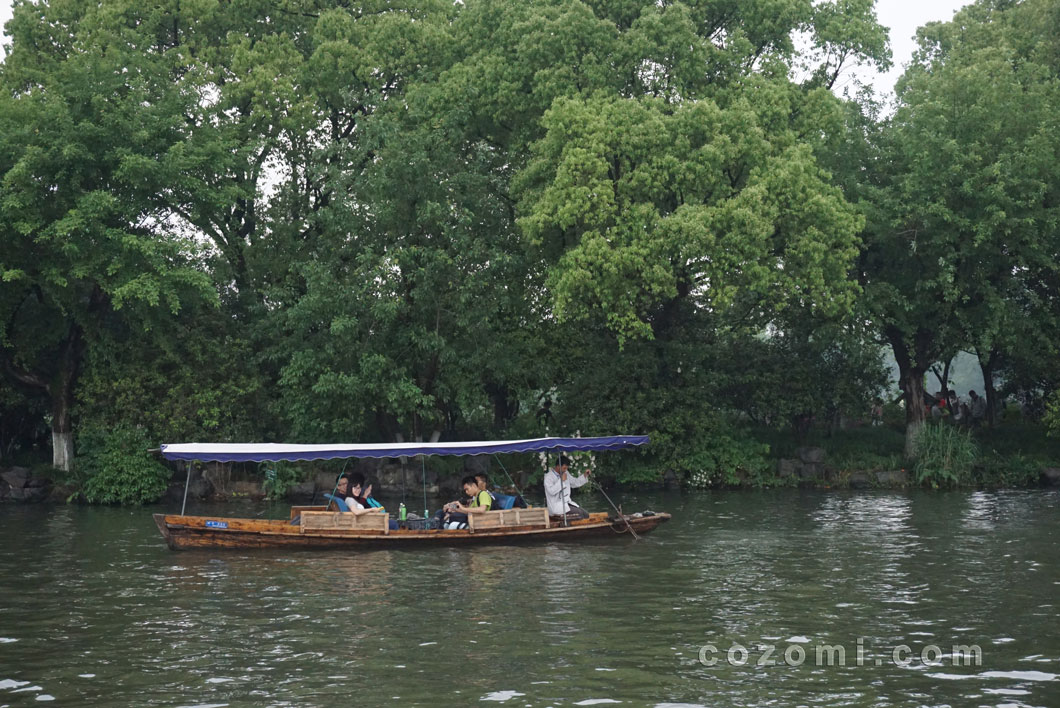 Google Map Location: