Why do I call NJOI Prepaid A Scam? I use NJOI because it is advertised as free TV and if I wanted to watch some paid channel, I have the option to buy for a week or a month. However, I noticed that their prepaid is like a scam prepaid credit because of it's 60 days expiry date period. Meaning, if you top up and didn't utilize the credits, it will be forfeited even though it was set to auto-renew channels. Thus, be aware before topping up prepaid for auto-renewal.
Do not over top up into the prepaid account else you will learn a bad lesson like I did, my balanced prepaid money expires and forfeited. Due to this I contacted NJOI support via their WhatsApp. The wait time is very long.
You might be asking, why do I call it a scam? If I buy a product for example I bought a movie ticket and I didn't go watch the movie, yes, I agree that the ticket is burned. But when I top up the money into an account, I assume that the money should be still available for me until i decided to use it to buy a product. With NJOI top-up credit, you are force to buy the credit as a product and if not utilized, the money are being absorbed by the company.
In my mind, this is what happens when a company monopoly the business. Astro monopoly the satellite TV business and to the extent that they are allowed to use such terms and conditions. Furthermore, you should also notice that their customer service is not improving. ASTRO app is useless as well. It worked but didn't work most of the time.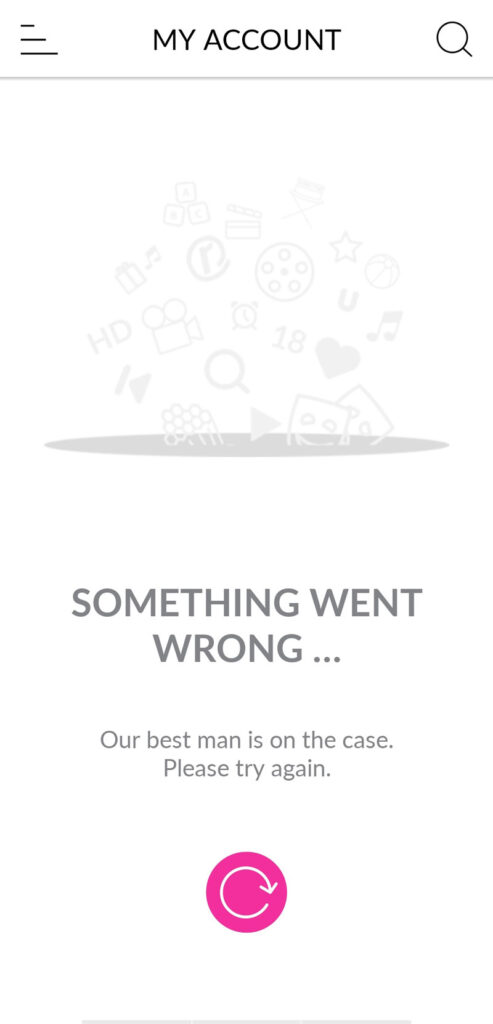 If any business do not monopoly, there would be competition and I would definitely think that the company would give better customer service. Honestly, I'm not happy with the expiry date for the prepaid top up but there is no other channel for me to voice my dissatisfaction.